Projects
---

Ultimate Warfare
Ultimate Warfare is an online multiplayer browser based strategy game where you compete with thousands of others for world domination.
Grow powerful and nuke your enemies! Send sniper teams or special forces demolitions teams to wreak havoc! Watch your enemy with spy satellites and send a squadron of stealth bombers to knock out his key infrastructure! AND MUCH MORE! We are in advanced open beta, new players are welcome!
Features
Free to play MMORPG (Massively multiplayer online role-playing game)
Online / Browser based game (No download required)
Player vs Player (PVP) and Federation (Clan) battles
War game (Conquer regions on a world map)
Visit Project
Visit on Github
---

Marakia Online
Marakia Online was an online RPG multiplayer browser based game.
A game where you can walk around, improve your character, defeat monsters, train skills and complete quests. Join and explore the world of Marakia!
More information
---

Eternal Wars
Eternal Wars was a 2d RPG game. This game is closed since 2005, and can no longer be download.
More information
About
---
Frank Projects is a collection and portfolio website of all my personal projects. Every project on this website is designed, made and maintained by Frank Schreuder. I'm a Software Engineer, Web and Game Developer and enjoy working on my own projects.
I started programming at around 2005. Ultimate-Warfare was one of my first projects. Would like to know more? Check out my other projects!
Close X
Eternal Wars
---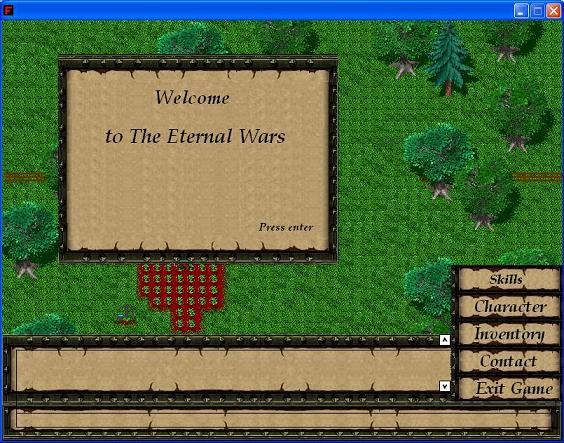 Eternal Wars: Ingame #1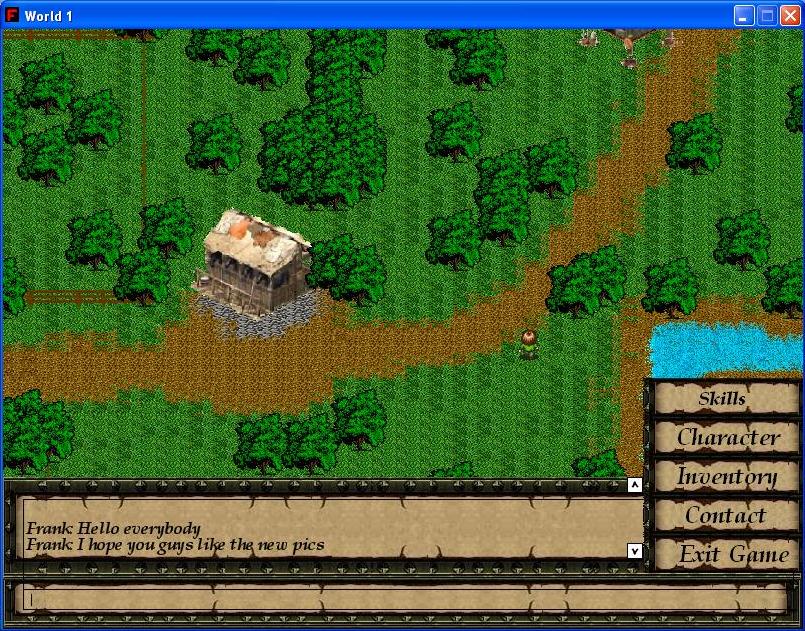 Eternal Wars: Ingame #2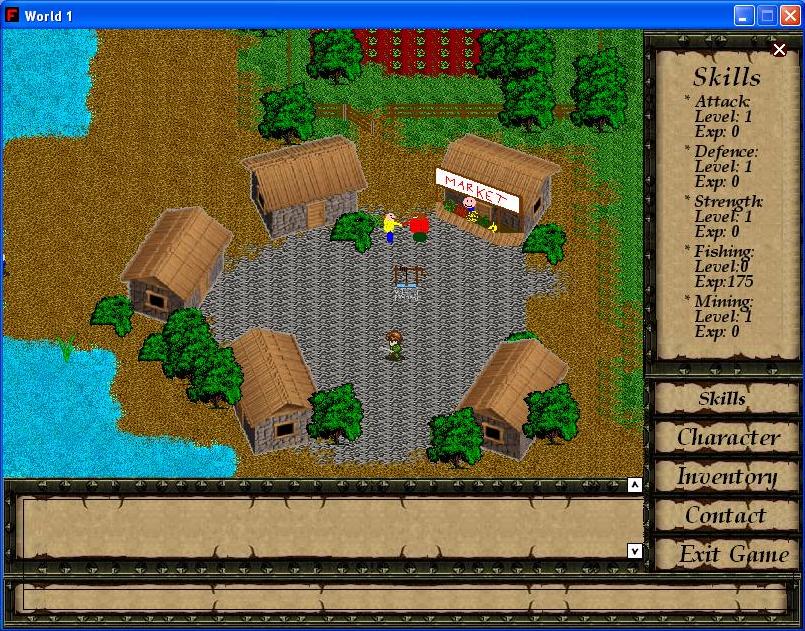 Eternal Wars: Ingame #3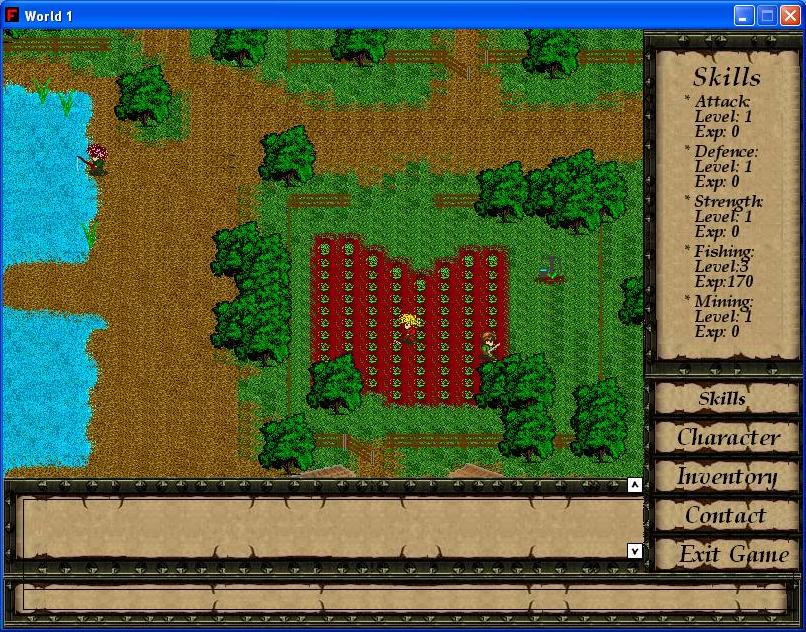 Eternal Wars: Ingame #4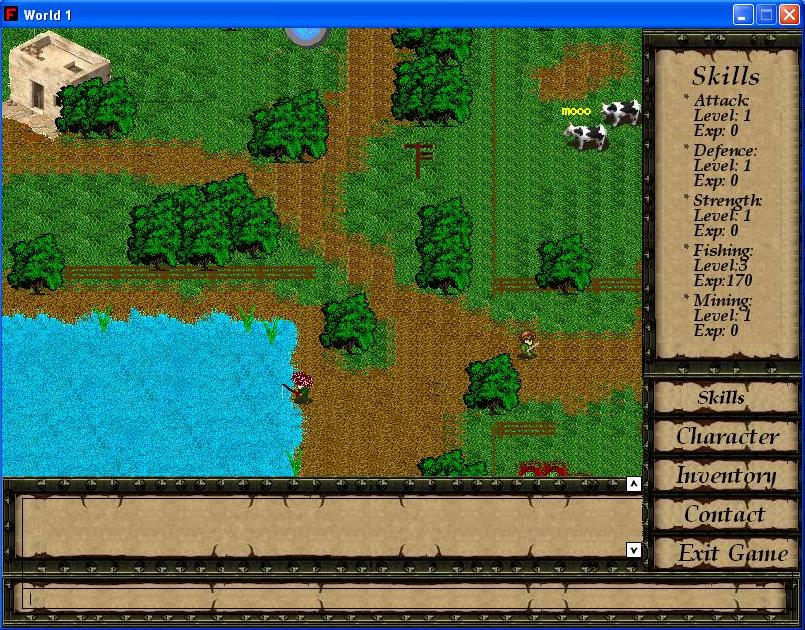 Eternal Wars: Ingame #5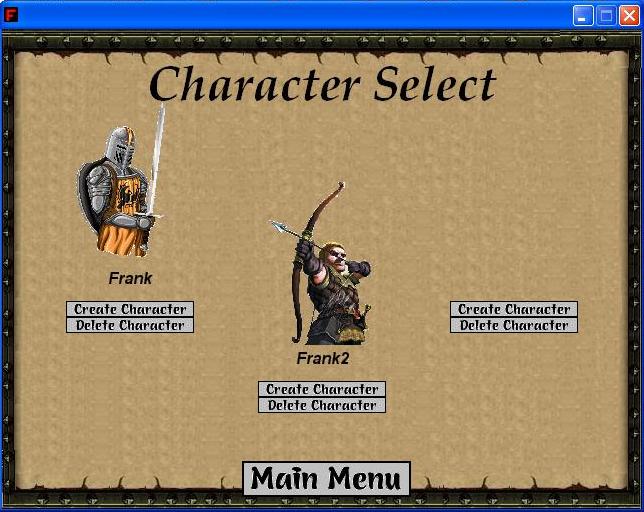 Eternal Wars: Character selection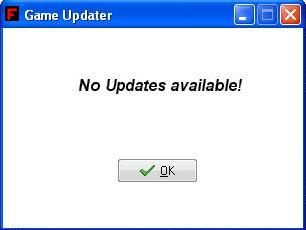 Eternal Wars: Auto updater
Close Project